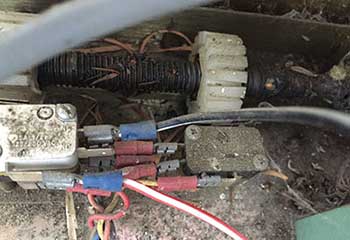 Opener Repair
Customer Issue: Mrs. Wade was unable to get her garage door opener to operate the door and called our team for assistance.
Our Solution: Our technician discovered excessive rust inside the customer's opener. He cleaned out the rust, applied a rust inhibitor, and the opener worked perfectly again.
Josephine Wade
- Scarsdale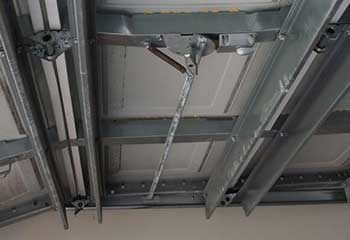 Spring Replacement
Customer Issue: Customer's door wouldn't open.
Our Solution: We found that one of Mr. Chavez's torsion springs had snapped and the other was extremely weak. We replaced both springs, lubricated the applicable parts and tightened all bolts to make sure that the door worked properly.
Anthony Chavez
- Greenville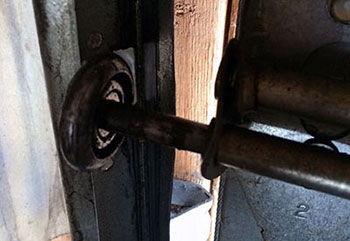 Roller Replacement
Customer Issue: Mr. Lawson couldn't get his door to close.
Our Solution: Our technician checked Mr. Lawson's door mechanism carefully and discovered several cracked rollers were causing the problem. He replaced the rollers and cleaned the hinge, axle and tightened the screws for perfect operation.
Timothy Lawson
- Scarsdale